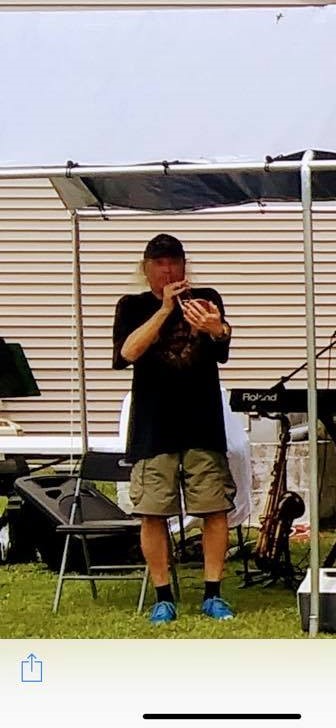 Church friends--By now you all know of the stroke that hit Roy Murray on June 15th. Over the past three weeks he has progressed well, and is now back on the Outer Banks, at the Peaks Rehab Center in Nags Head. 430 Health Center Dr, Nags Head, NC 27959 (Health Center Drive is the west end of Barnes Street.)

Roy is available for visitors, and, in fact, that would be a big blessing to him. Social interaction after a stroke is very important to recovery. Communication after a stroke can be challenging, so plans for a short visit works well. Roy is very happy to see people.
Your gift of time, in a visit, would be an encouragement to Roy and his family.
If you'd like to visit it is not necessary to make an appointment ahead of time. Just drop on by. Roy is in Room 206.