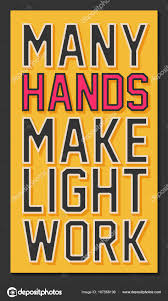 As you know Church of the Outer Banks is a "guest" church at the Nags Head YMCA. As such, it is necessary for us to 'set up' and 'break down' our church every Sunday. Our vision is to have this happen as seamlessly as possible, such that by the time our church members and visitors arrive for worship each week our 'WELCOME' mat is layed out.
This is only accomplished through the work of volunteers who are willing to arrive early, and others who are able to stay a little longer. And many hands make light work.
To that end we're re-thinking our set up teams. We'd like to have 4 teams instead of 2. This way, the commitment for team members is lighter, only once a month.
This is not limited to the men. Ladies and Youth are also welcome to help with this needed service. Please consider giving a small measure of your time to help our church be ready and welcoming for our own members and all our visitors to worship. Please contact Joey at fr.fitz@yahoo.com